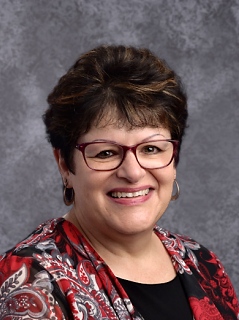 Ms. Corey Triassi
Principal
Welcome to the 2021-2022 School Year!
Welcome Starline Families to the 2021-2022 school year. As you drive up to campus this year, you will notice many exciting changes. There are also changes inside the campus as well. We are very excited to say that family and community members are able to come inside our campus this year.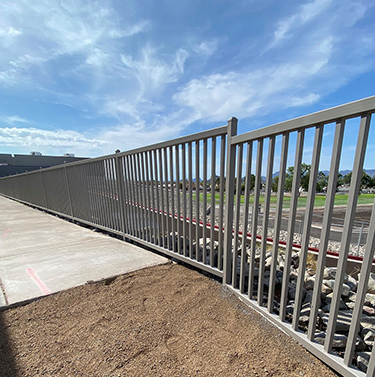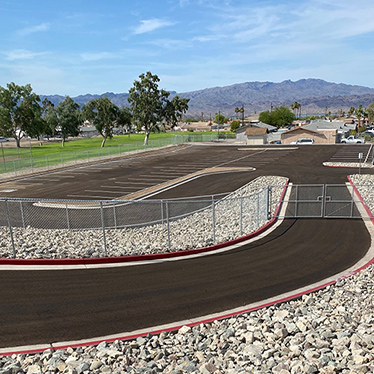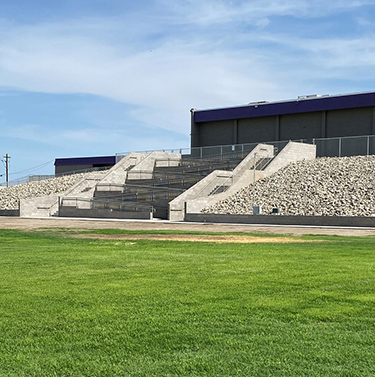 ADA stairs/ramp to lower field
We are looking forward to starting up our volunteer programs. If you are interested in volunteering, please come into the Starline Office and speak to Billie Vanden Heuvel, the Administrative Assistant or Tracy Dixon, the Office Assistant.
This year we have some new staff on our campus. The following individuals are joining the Starline Team this year: 1st grade- Ms. Verdone, 4th grade- Ms. Hookey and Ms. Walgren, 5th grade- Ms. Kazmi and Ms. Casipong, Counselor- Ms. Martin (her first name is Marti), Night Custodial Staff- Mr. Rojas, and Paraprofessionals- Ms. Layton, Mrs. Walker, and Mrs. Fibrow. Some of our team switched positions. Ms. McDonald is now our librarian and Ms. Lopez is our Computer Lab Manager. We will be highlighting our new staff in our monthly newsletters.
This year, Mr. Burger will be joining the Starline Team on Monday and Friday. He will be in the role of Assistant Principal. His background as an educator includes 34 years with the school district filling many roles including teaching kindergarten, first grade, and special education, Athletic Director, Assistant Principal, Dean of Students, and coach at Lake Havasu High School. For the past 4 years, he was the Principal at Nautilus Elementary School. When the district presented Mr. Burger with the proposed plan of being an Assistant Principal at two of our largest elementary schools (Smoketree and Starline), he believed this was a great opportunity for him to be in a leadership, support role. This coming school year, Mr. Burger will also be in the role as Principal for Havasu Online, which is an educational option for middle and high school students. Mr. Burger is excited to meet the Starline Family and to reach out to support parents, students and staff.
Welcome to the new school year! At any time, if you have any questions, please reach out via email or call the main office at (928) 505-1490.
Miss Triassi, Principal